Legal Service Investigations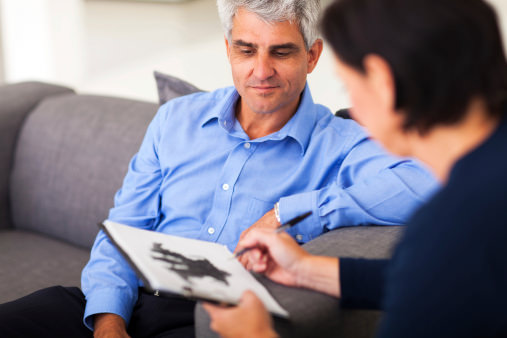 Process Serving
Branson Investigative Services provides this service to our clients when a situation presents unexpected difficulties and a regular process server has been unsuccessful in completing the task.  Most process serving agencies focus on volume and are ill equipped and unmotivated to handle any assignment beyond visiting the address provided by the client.
Branson Investigative Services checks for updated address information.  Frequently, individuals are aware of pending litigation and are attempting to evade service. We work closely with our clients to develop a plan to effect service in a timely manner.
Contact us at: 707-836-7610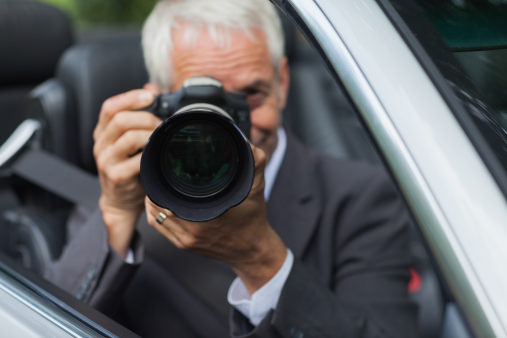 Surveillance
Branson Investigative Services will assist in defending litigation where an injury claim has been made.  Frequently, these types of claims are embellished as the plaintiff/claimant seeks greater financial compensation. Accurately documenting an individual's activities through surveillance can result in mitigating potential jury awards, and in many cases, can result in cases being settled before ever going to court. This information can establish the validity of a plaintiff's/claimant's case, and in many instances, can determine if the injury claim is as stated or detect fraudulent claims.
Contact us at: 707-836-7610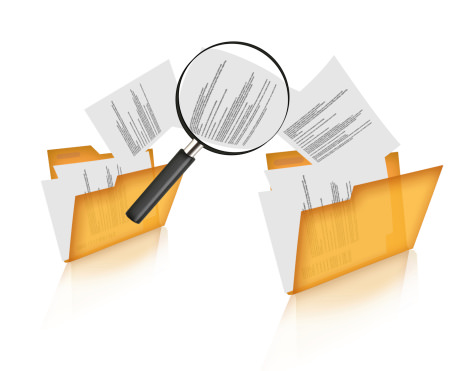 Background Searches
Perhaps you are considering litigation to recover monies owed you. A background search in advance of filing suit can help you determine if pursuing recovery is worthwhile.  If an individual or business has a poor reputation for meeting their financial obligations, it could be difficult, and sometimes altogether impossible, to satisfy a judgment. It is important to know if a potential defendant has federal and/or state tax liens filed against them or a history of filing bankruptcy.
If so, they likely would not have a bank account associated with them as these types of accounts can easily be frozen and drained to satisfy a government lien. While many banks may claim they do not provide information on their customers to the government, try opening an account without a social security number or FEIN number.
Contact us at: 707-836-7610